Unexpected Health Hazards for Kids: Lead in Water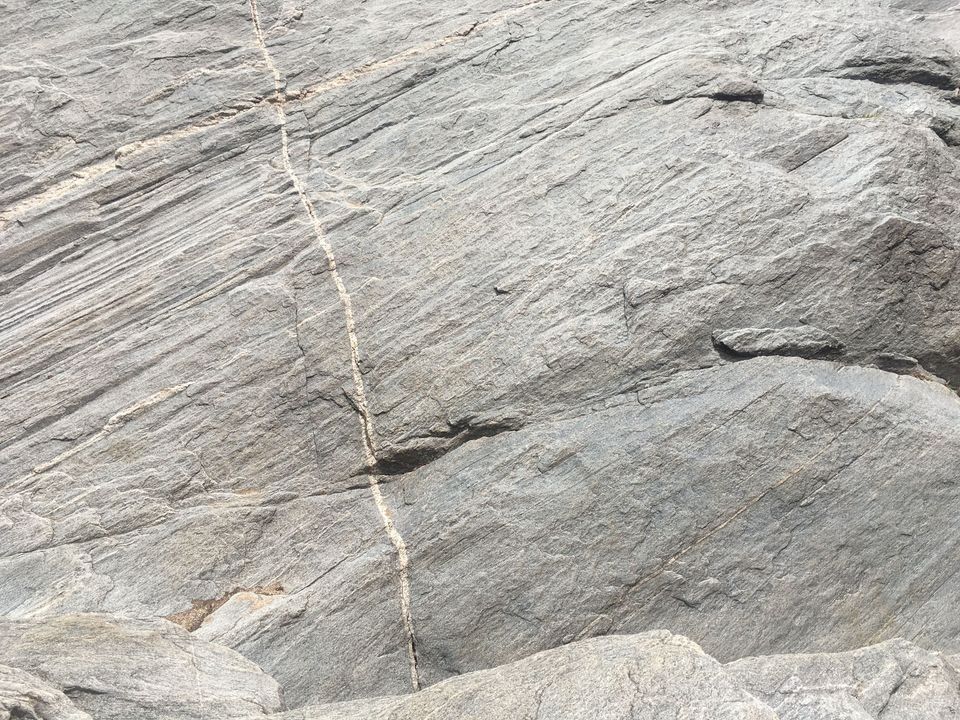 Most people in North America are lucky enough to be able to turn on their tap and drink clean-tasting, safe water. There is no immediate need to boil water or to buy jugs from the grocery store. So, what's the harm in sending your child to school without a filter or a reusable water bottle? They can drink straight from the fountain, right?
Unfortunately, the water coming from school fountains is not as safe as you think. A study conducted in the United States by the Government Accountability Office found that more than one-third of school districts have elevated levels of lead in their drinking water (keep in mind that even more schools have not undergone lead testing).
Since there are currently no standardized policies for testing lead in Canada or the United States, children are exposed to lead-contaminated water at school. No amount of lead is safe to consume, particularly among children. The irreversible effects of lead include nerve damage and impairments in brain development. Likewise, adults should be wary of how much lead they consume since the water supply in homes can contain lead from aged pipes.
Besides lobbying governments to improve lead testing policies, there are other options for parents who are looking to reduce the lead consumption of their families. Santevia is excited to offer a new alkaline pitcher that reduces lead levels in your drinking water, and that offers beneficial impacts of your family's health.
For families and couples, the MINA Slim pitcher is a perfect addition to your counter or fridge. The pitcher reduces contaminants such as lead and chlorine by up to 99% while adding beneficial minerals like calcium and magnesium that raise the pH of your water. The best part about this new pitcher is that it's made in Canada.
Use your MINA Slim Pitcher to fill the reusable water bottles that your children bring to school daily. It will effectively reduce their exposure to lead while promoting health, happiness, and hydration throughout the day. Although lead contamination is concerning, we hope we can help alleviate exposure for you and your family with great tasting, healthy alkaline water from our new MINA Slim Pitcher.