Tropical Alkaline Green Smoothie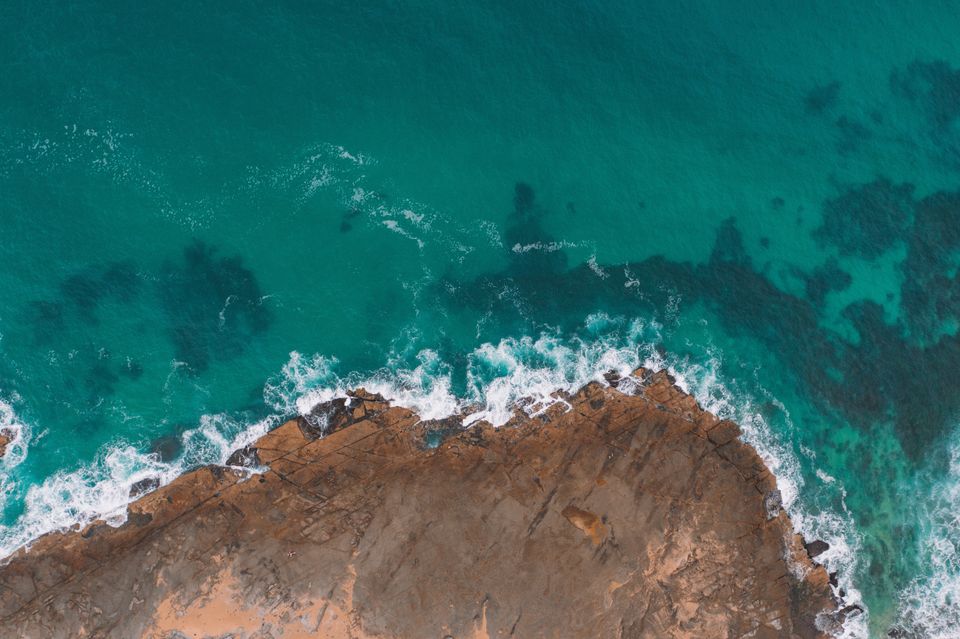 Feeling tired of your typical breakfast or afternoon snack?
Looking for an alkaline and nutrient-rich smoothie but lacking inspiration?
Look no further than our Tropical Alkaline Green Smoothie.
The mango and pineapple takes your taste buds to a holiday paradise while delivering a healthy dose of Vitamin C and antioxidants to support immunity.
Nutrient-dense kale and refreshing cucumber help fight inflammation with their anti-inflammatory properties and rich Vitamin B content.
Be sure to use organic produce and mineralized alkaline water when possible to give your body the alkalizing minerals it needs to maintain optimal health.
Give this nutritious recipe a try. Bonus: it's a crowd and kid favourite.
Ingredients:
1 cup fresh kale packed
1 cup frozen mango
1 cup frozen pineapple
1 ½ tsp chopped ginger with skin removed
1 chopped apple
⅓ cup chopped celery
⅓ cup chopped cucumber
1 large grapefruit
1 cup Santevia Mineralized Alkaline Water
Optional: 2 dates or 1 tsp maple syrup
Serving size: 2
Directions:
Place kale, mango, pineapple, ginger, celery, cucumber, and apple cored and cut, into your blender. Cut your grapefruit in half and squeeze the juice into the blender. Add in your alkaline water. Blend on high until smooth. Serve in your favourite glass.
Alkaline Water Options:
If you're looking to make one serving of this tropical alkaline green smoothie , we recommend using a MINA Alkaline Pitcher. It features fast filtration and an easy-pour spout, which is ideal for whipping up this smoothie without any leaks or drips getting on the counter.

If you're doubling or tripling the recipe, try out the Gravity Water System. This filter features a large reservoir with a dispenser spout so you won't need to do any heavy lifting in the prep process.
Like all Santevia water filters, the MINA Alkaline Pitcher and Gravity Water System both naturally increase the pH of water by adding essential minerals like calcium and magnesium to support optimal body balance.
Using the combination of healthy alkaline foods and Santevia mineralized alkaline water, this refreshing tropical alkaline green smoothie is sure to make you feel inspired and satisfied.