The Cost of Healthy Water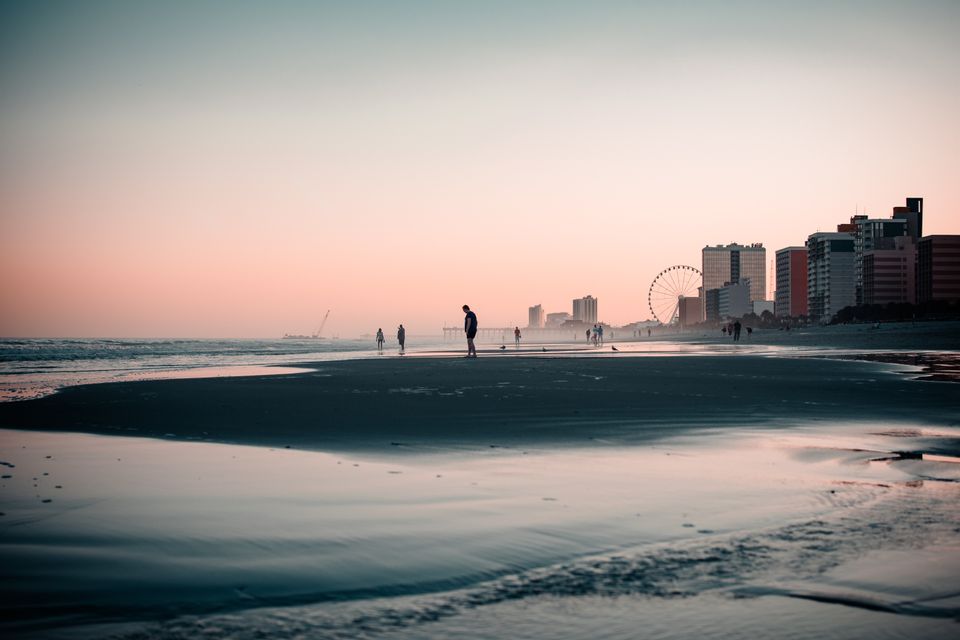 While many North Americans have access to potable water at the turn of their tap, a significant portion of us are choosing to invest in cleaner and healthier options.
The water from your tap can be contaminated with chlorine, lead, and other heavy metals, making bottled or filtered counterparts a more attractive choice. But how much are you paying for these other options?
The average price of a flat of water bottles can vary significantly, with the potential annual cost adding up to hundreds. The price of a water filtration system varies as well, but on average, costs around $100-$200 per year.
While for many the choice comes down to personal preference, there are many factors that should come into play when deciding which type of water to choose. Convenience, quality, and affordability are common criteria that consumers consider when choosing the right water.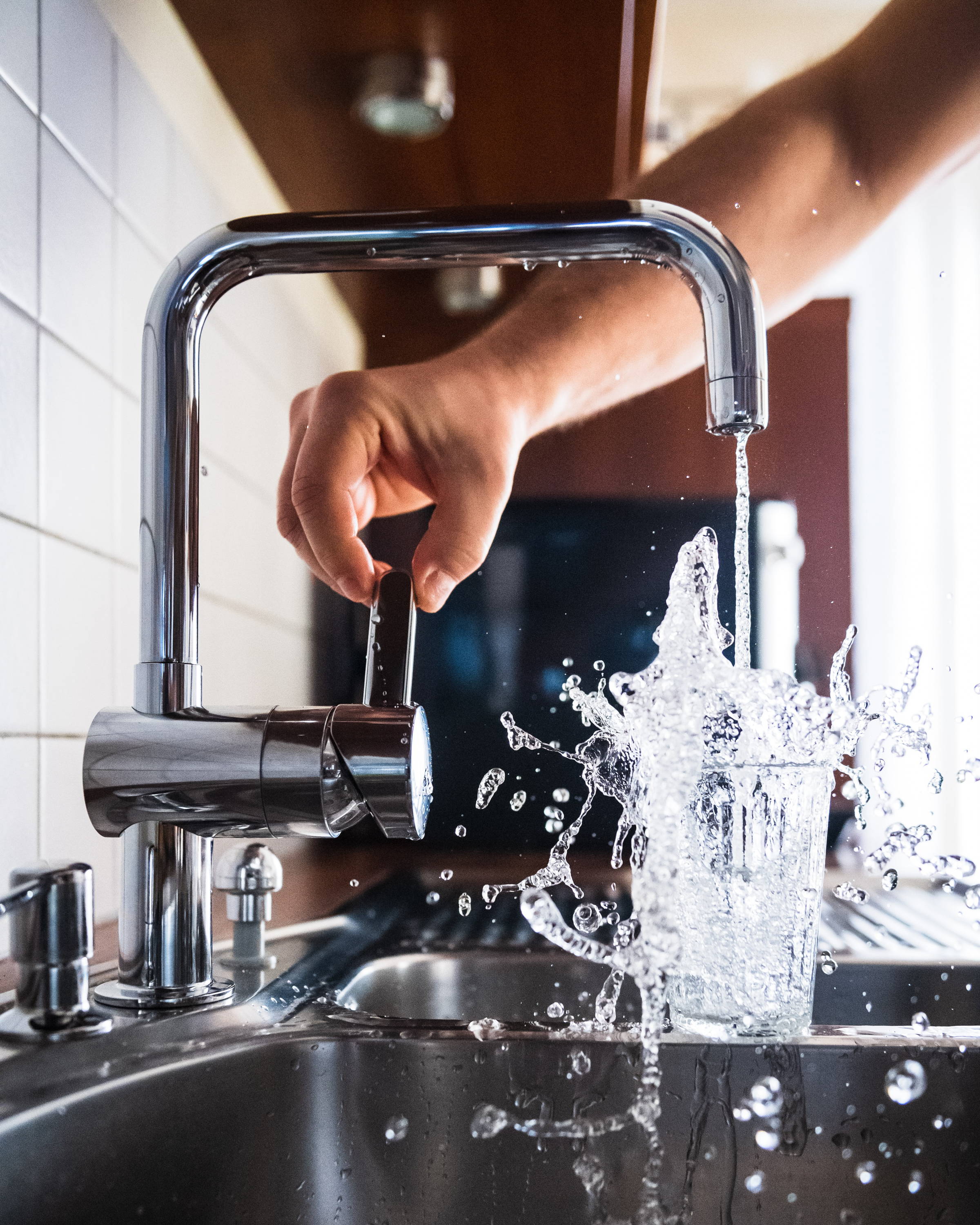 Choosing water that supports your wellbeing should also be a consideration as clean, healthy water can have significant returns on investment in the long run. In this article, we've outlined the cost of tap water, bottled water and water filters in terms of health, price, and environmental footprint.
Tap Water

While tap water usually ranks highest for affordability, consumers should be wary of the harmful contaminants they are ingesting if they rely on water from the faucet too often. Chlorine, lead, and other chemicals can have long-lasting and compounding effects on one's overall health. Although other options might be a bit more expensive, investing in cleaner water can benefit your health in the long run.
Bottled Water

In terms of convenience, bottled water is a popular choice for many North Americans. However, what many consumers do not realize is that a lot of popular brands harvest their water from municipal water sources, making it no more healthy than tap water.
While some bottled water brands offer filtered, mineralized, and even alkaline water, their prices often jump up correspondingly, making the cost of bottled water actually quite high. Some brands of bottled water offer flavored and sparkling water options, however, these usually diminish some of the health benefits.

Additionally, single-use water bottles are not environmentally friendly. The emissions from shipping bottled water long distances and the plastic from these bottles have devastating impacts on the environment, making them a problematic choice.
Water Filtration Systems
Many consumers choose to buy conventional at-home water filters, like water pitchers. An at-home water filtration system is certainly a more sustainable choice than bottled water but they aren't necessarily healthier. Most at-home water filters reduce chlorine but strip essential minerals from water, rendering the water less healthy.
Santevia mineralized alkaline water filters prioritizes both filtration and mineralization, while maximizing convenience, quality, and affordability. The MINA Alkaline Pitcher is a great choice to support your health, as it reduces chlorine, lead and other harmful contaminants then adds essential minerals that your body needs to thrive. Consuming alkaline water regularly can help your body maintain its pH balance and contribute to your overall wellness.
With a wide variety of filter products to choose from, Santevia definitely has the right product for you to keep up with your lifestyle. From on-the-go water bottle filters to larger on-the-counter units, Santevia's priority is to offer clean, mineralized, and alkaline water at an affordable price. Visit our catalog to find the product that best suits your lifestyle.
Final Considerations on the Cost of Your Water

When choosing your drinking water, there are many factors to consider. Price, of course, is a key consideration but we should also consider the health benefits and the environmental impact of the water we choose to drink. Check out the summarized cost factors in the below chart.
The cost of water filters and bottled water:

| | | | | |
| --- | --- | --- | --- | --- |
| | Santevia MINA Alkaline Pitcher | Brita Standard | Zero Water Pitcher | Bottled Water (average) |
| | | | | |
| | | | | $2.97 (24 x 500 mL bottles) |
| | | | | |
| Annual number of filters required* | | | | |
| | | | | |
| | | | | |
| | | | | |
*This is approximate and based on the cost of a pitcher, the required filter changes and a 2 person household drinking 4 litres/day. Santevia recommends a filter change every 300 L, while Brita and Zero recommend a filter change every 150 L.
Santevia provides the best option considering health, price and environmental impact. While Brita and Zero offer price-competitive filters, they don't offer the health benefit of mineralized water with an alkaline pH and they have a shorter filter life. Tap water is a better choice than bottled water - the wasteful nature of single-use water bottles is simply too expensive.