Nationwide Investigation: Unsafe Levels of Lead in Water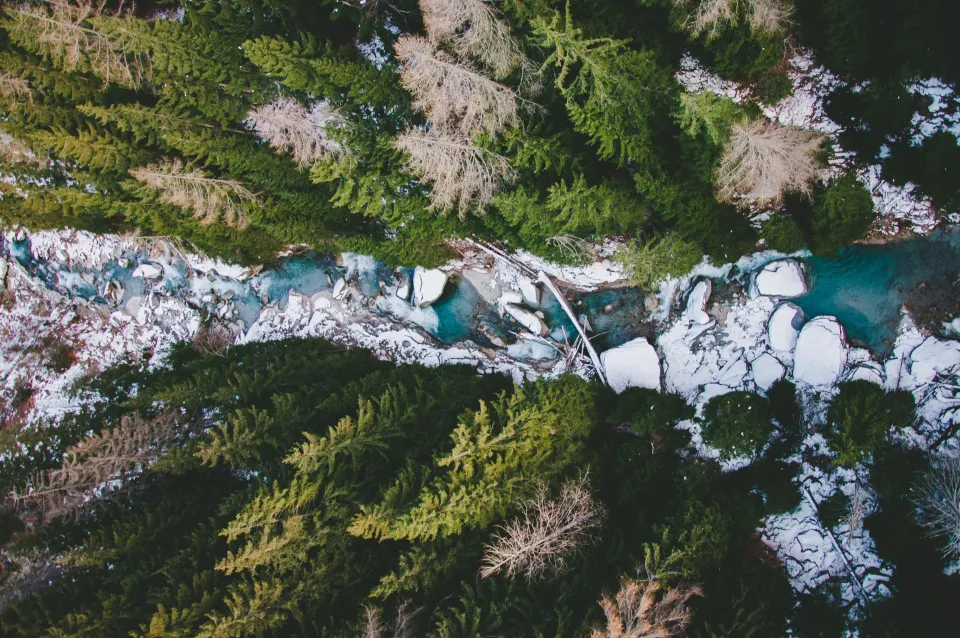 Lead in water has been a newsworthy topic in recent years. From the Flint Water Crisis in 2015 to recent Canada-wide tests reporting hazardous lead levels, there has been plenty of lead media coverage.
But, why the concern? What are the health implications, and what can you do?
Lead is a heavy metal that finds its way into the water supply as a result of lead-leaching pipes.
As water travels from municipal water sources to private homes, it may travel through lead pipes, rendering it contaminated when residents turn on their taps.
Lead contamination is not an easy problem to solve overnight.
Replacement infrastructure costs hundreds of millions and the onus to fix service lines is a dual responsibility. Governments are responsible for public service lines while residents are responsible for replacing pipes on private property.
We can look at Montreal as a case study to understand the price and time required for a large-scale fix: Montreal has allocated $557 million to replace over 48,000 lead pipes. The projected timeline to completion is 2030 - more than a decade away.
While a long-term fix is needed, a short-term solution is equally urgent.
Lead is a neurotoxin that hundreds of thousands of Canadians are exposed to through their tap water.
In adults, lead exposure can impair cognitive function, cause nerve damage and increases the risk of neurodegenerative diseases like Alzheimer's and Parkinson's.
Additionally, lead exposure can damage kidney function, even at low levels. Reduced kidney function can result in a rise in blood volume, and ultimately, high blood pressure.
While lead is a health risk to all age groups, children are most vulnerable to the neurotoxin.
In children, lead exposure affects development. It can cause brain damage, lower IQ, behavioural problems and developmental delays.
Even low lead levels can result in some of the largest declines in cognition and behaviour in children. The risk is so severe that "there is no safe level of lead" for children, says Dr. Mona Hana-Attisha, a Pediatrician, Professor and Public Health Advocate.
Santevia offers an immediate and cost-effective solution for concerned Canadians with the MINA Alkaline Pitcher (MINA). The MINA filters up to 93.5% of lead, meeting the NSF Standard for lead reduction.
Santevia prioritized filtration ability in the design of the MINA. The MINA Alkaline Pitcher does not only filter lead: it also filters chlorine, cadmium, manganese and glyphosates. As the only lead-filtering and made in Canada pitcher on the market, the MINA offers superior value retailing at $59.99.