MINA Pitcher: A Solution to Lead Contaminated Water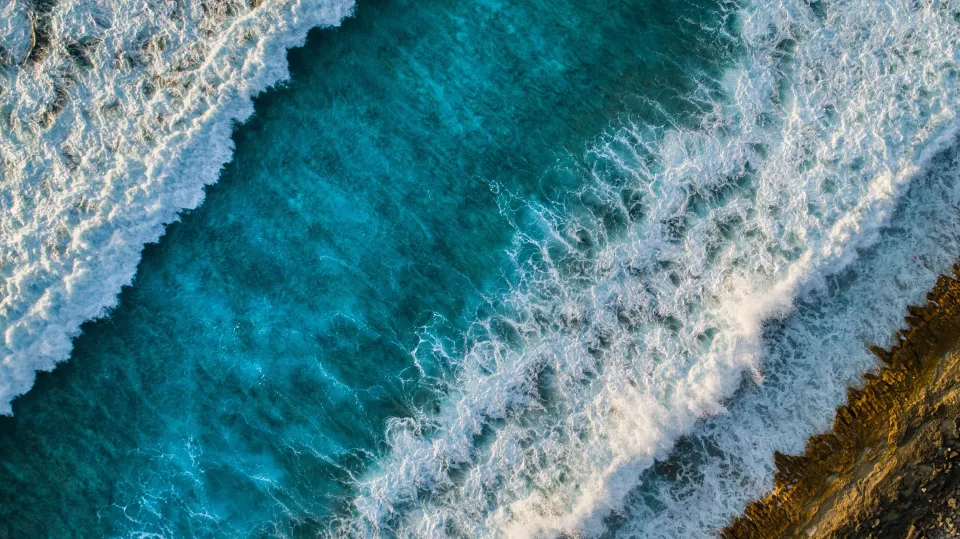 A nationwide investigation on Canadian tap water revealed unsafe levels of lead across the country.
Thousands of test results reported lead levels that exceed Health Canada's safe level of lead, which is 0.005 mg/L (5 parts per billion).
It's no surprise, as a result of these reports, thousands of Canadians are looking for solutions to reduce their lead exposure.
While all age groups are affected by lead exposure, children are affected most severely by this harmful tap water contaminant.
In children, lead exposure affects development. It can cause brain damage, lower IQ, behavioural issues and developmental delays.
Even low lead levels can result in some of the largest declines in cognition and behaviour in children. The risk is so severe that "there is no safe level of lead" for children, says Dr. Mona Hana-Attisha, a Pediatrician, Professor and Public Health Advocate.
For this reason, Santevia is donating 500 MINA Alkaline Water Pitchers with lead filtration to Canadian primary schools and pre-schools.
Giving back and making a difference in the lives of others is a passion of Santevia CEO and Co-Founder, Yvonne Anderson, hence, the decision to step up and help Canadian school children comes as a natural extension of Santevia's philanthropy program, Santevia Gives Back.
"While lead contamination isn't an easy problem for schools to solve overnight, our MINA Alkaline Pitchers can offer a quick and easy way to filter lead from the drinking water of our children immediately. We want to get this solution to lead-contaminated schools across Canada as soon as possible," says Yvonne.
Santevia is excited to offer an immediate solution to classrooms, so children can drink safe and healthy water. The MINA Pitcher filters up to 93.5% of lead which meets the NSF Standard for lead reduction.