Cooking With Tap Water: Is it Healthy?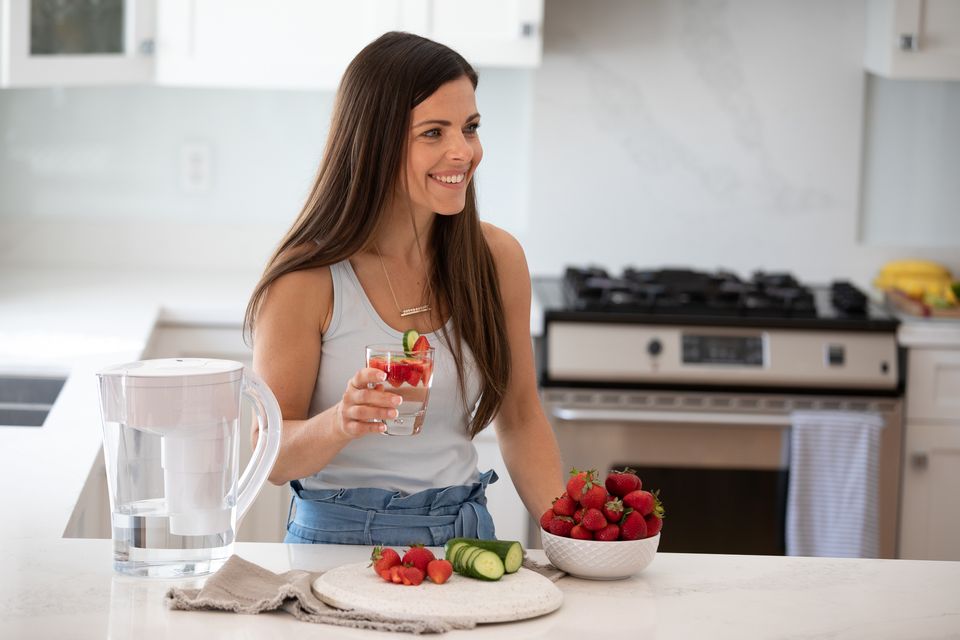 Synopsis
Our modern fast-paced lifestyle has led to a widespread deficiency in essential nutrients.
The use of demineralized and contaminated tap water in cooking aggravates the nutrient deficiency problem, introducing harmful substances and residues into meals.
Santevia water helps prevent nutrient loss commonly associated with cooking and can also enhance the mineral content in food.
Is Tap Water Robbing Your Food of Essential Minerals?
It's easy to inadvertently miss out on essential nutrients in our diets. This shortfall stems from a heavy reliance on processed foods, nutrient loss in soil and thus our foods, a lack of variety in our daily diet, and certain cooking methods that diminish the nutrient value present in our meals. These factors collaboratively contribute to a pervasive issue - nutrient deficiencies.
The use of demineralized and contaminated tap water during the cooking process amplifies this problem significantly.
Even though tap water is generally considered "safe" due to the chlorination process, it can unfortunately harbor a myriad of contaminants, including substances like lead, fluoride, arsenic, mercury, and residues of pharmaceuticals.
Now, let's connect this to your kitchen practices. Boiling food inherently causes a reduction in certain vitamins and minerals. But this isn't the only concern. When you use tap water in your cooking, there's a risk of reintroducing  harmful contaminants back into your meals.
The reintroduction of contaminants through tap water occurs mainly when soluble substances like lead or arsenic in the water get absorbed by the food during cooking processes, particularly boiling or simmering. As water evaporates, the remaining liquid might concentrate these contaminants further. Moreover, chemical reactions occurring during cooking can modify these substances, creating new potentially harmful compounds that get integrated into the food.
Essentially, we find ourselves caught in a troubling cycle where not only are we diminishing the vital nourishments that are supposed to enrich our meals but also potentially introducing harmful elements that could further undermine our efforts to maintain a balanced and wholesome diet.

The Solution: Filtered Mineralized Water
Every function in our body, from transmitting nerve signals to strengthening our bones and generating energy, requires the input of essential minerals. These vital compounds act as the building blocks of our health, and an imbalance or deficiency can lead to various health complications, including:

Weak bones
Osteoporosis
Fatigue
Digestive issues
Difficulty in concentrating
Infertility in men and women
Mental fog
Abnormal heart rhythms

So, this is where mineralized water plays a crucial role for your overall health. When used for culinary purposes, Santevia mineralized water doesn't only mitigate the typical nutrient loss we associate with cooking but, in many cases, it also augments the mineral content of the food itself.

In essence, mineralized water, especially that of Santevia, is not just a simple hydration choice - it's  a strategic health decision. By incorporating it into our culinary practices, we're actively bolstering the body's essential mineral foundation, thereby fortifying our health and reducing the risk of mineral-related complications.